When it comes to on-location sanitation and site services, we're a star. Production companies know that no matter what the script calls for, they can count on Andy Gump to perform like none other. For over 60 years we've been providing dedicated service, the highest quality equipment, and friendly, experienced staff to film and television sets throughout Southern California.
If you have any questions give one of our friendly staff members a call at (800) 992-7755 during business hours.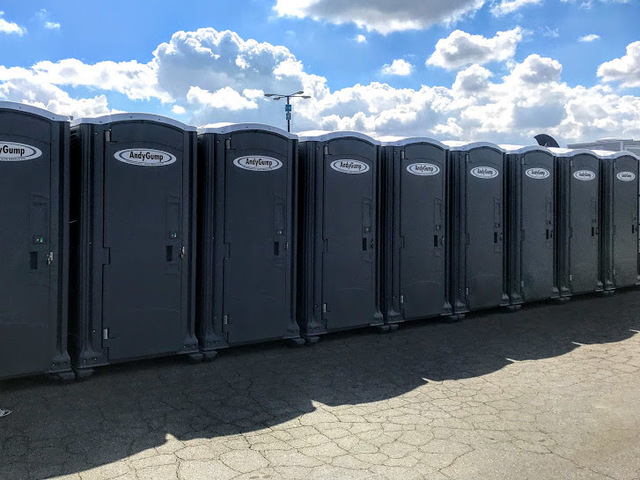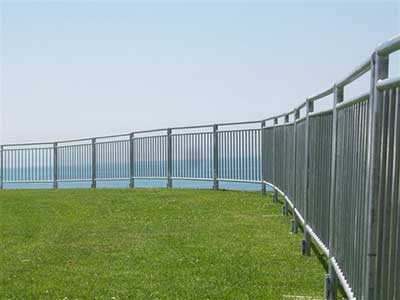 Our portable restrooms feature environmentally friendly recycled paper products and low-flow sinks and toilets.